In recent years, boutique hotels have become increasingly popular, offering a unique and personalized experience for guests. Unlike traditional chain hotels, boutique hotels are known for their distinctive design, intimate atmosphere, and personalized service. As the hospitality industry continues to evolve, it is essential for high school students who are considering a degree in hotel management to understand what sets boutique hotels apart from other types of accommodation. In this article, we will explore the rise of boutique hotels and what makes them stand out in the industry.
What are boutique hotels?
Boutique hotels are smaller, independent hotels that typically have between 10 and 100 rooms. They are known for their unique design and décor, which often reflects the local culture and environment. Boutique hotels offer a more personalized and intimate experience for guests, with a focus on providing high-quality service and amenities.
What sets boutique hotels apart?
Unique design and décor: Unlike chain hotels, boutique hotels are known for their unique design and décor, which often reflects the local culture and environment. Each room is usually individually designed and decorated, offering guests a one-of-a-kind experience.
Personalized service: Boutique hotels offer personalized service to their guests, often going above and beyond to ensure that their stay is comfortable and enjoyable. Staff members are trained to provide a high level of customer service, and guests can expect a more intimate and personalized experience.
Local experiences: Many boutique hotels offer local experiences and activities that allow guests to immerse themselves in the local culture. This can include food and wine tastings, cultural tours, and outdoor activities such as hiking or kayaking.
High-quality amenities: Despite their smaller size, boutique hotels often offer high-quality amenities, such as luxury bedding, high-end toiletries, and state-of-the-art technology. Guests can expect a comfortable and luxurious stay, with attention to detail in every aspect of their experience.
The benefits of working in boutique hotels
Students with degrees in hotel management, working in a boutique hotel can offer a unique and rewarding experience. Here are some of the benefits of working in boutique hotels:
Opportunities for creativity: Working in a boutique hotel allows for more creativity in terms of design, décor, and guest experience. Staff members can contribute to the unique and personalized atmosphere of the hotel, and work collaboratively with other team members to create an exceptional guest experience.
Close-knit teams: Boutique hotels are often smaller, which means that staff members work closely together and develop close relationships. This creates a positive and supportive work environment, where team members can learn from each other and collaborate on projects.
Opportunities for growth: Working in a boutique hotel offers opportunities for growth and advancement within the organization. Staff members can learn new skills and take on new responsibilities, with the potential to move up within the organization.
Choosing the Best Hotel Management College
If you are interested in pursuing a career in hotel management and want to work in boutique hotels, it is essential to choose the best college for your degree. Here are some factors to consider when choosing the best hotel management college:
Reputation: Look for a college with a strong reputation in the hospitality industry. This can help you secure internships and job opportunities after graduation.
Curriculum: Choose a college with a curriculum that emphasizes practical experience and hands-on learning. Look for programs that offer internships and opportunities to work in the industry while studying.
Faculty: Look for colleges with experienced faculty members who have worked in the hospitality industry and can offer valuable insights and guidance.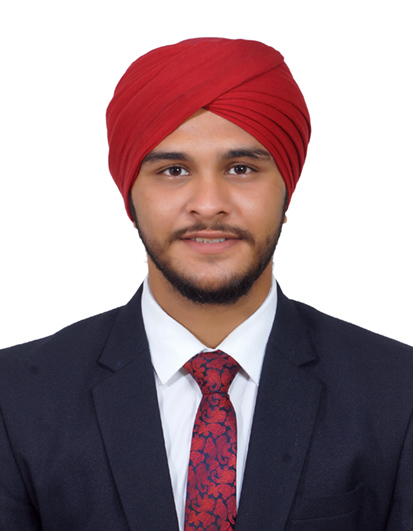 Gursimar Singh Swanni
Alumni
Jindal School of Hotel Management – 2022
https://jshm.co.in/wp-content/uploads/2023/05/hubspot_blog_1200w_what-are-boutique-hotels.png
800
1200
JSHM
https://jshm.co.in/wp-content/uploads/2018/08/JINDAL-LOGO.svg
JSHM
2023-05-04 15:11:23
2023-05-04 15:11:23
The Rise of Boutique Hotels